This is to inform you that Thursday 13 and Friday 14 May our office will be closed because of Ascension.
During this day we will have limited access to our emails.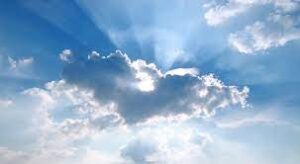 Despite the Covid virus are office is still open daily (Monday – Friday) from 08.30 to 17.00 o'clock and we are at your disposal for sales and service.
Mind that we take severe precautions as instructed by the government (RIVM). 
We also have a door policy and house rules. Always follow the house rules and instructions of our staff. 
The house rules are announced at the entrance.
Stay healthy and safe!