Power CUTTER 150
The profitable alternative
Despite the investment-friendly price, this milling robot has inherited many technical genes from its big brother Power Cutter 200 and can be operated with the same controller/hose package. No external supply lines on robot.
Sensor monitoring
Remote maintenance module
Speed control
Proportional control
4 degrees of freedom
Integrated front camera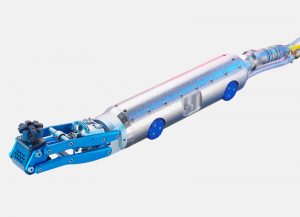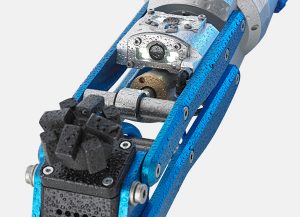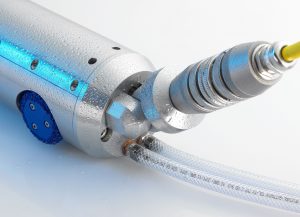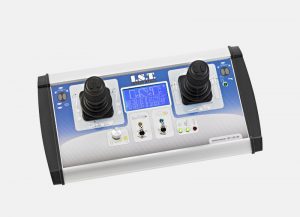 Downloads Power CUTTER 150
Feature OverviewScrew connections for strain release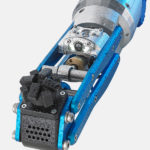 Robot Arm
Elevation/ raise movement of 3.15″
Endles circles without stopper
Air motor / milling head manually adjustable
Sensor monitoring for pressure and moisture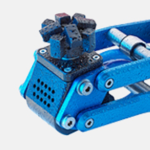 Unusually strong air motor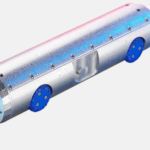 Carriage
Streamlined design
Powerful carriage drive
Integrated hydraulic device to raise the arm
Inner supply lines
Tilt measurement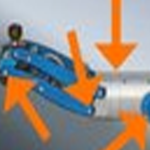 4 Degrees of Freedom
Robot arm upwards lifting and downwards lowering
Robot arm circles left and right
Forwards and reverse movement
Pivoting the tool receptacle manually forward and backward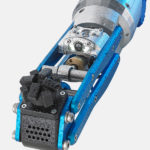 Front Camera
High-resolution CCD camera
High-powered lens/LED lighting
Pressurised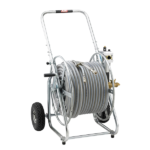 Air / Water Supply:
Robust tubular steel frame with rotary opening for air/water hose, manual winding.
Equipped with 328/656 ft. twin hose.